Within the Life Wellness Center, you will find IGNIS RESTAURANT, a space for cooking in freedom, customs and avant-garde, which combines culture, traditions and above all the Peruvian character to create an experience for the palate that you will never forget.
In addition, our ingredients are typical of the area, which our chef and his team, by mixing with local techniques, obtain as a result authentic dishes of the highest quality, which captivate and embrace the palate of our guests.
Ignis restaurant, is a unique place that seeks to seduce the senses of everyone who visits our restaurant
Each dish is prepared with the best ingredients, which make each of them a masterpiece of cuisine.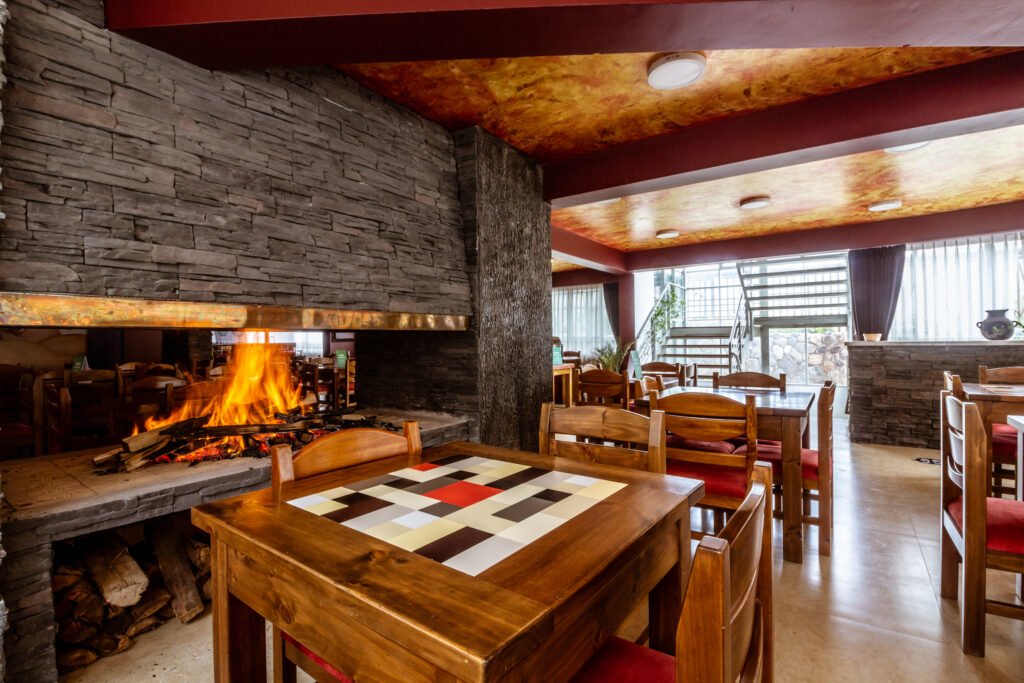 Each of our dishes are prepared with different techniques and products of the highest quality.
It doesn't matter which dish you choose, every bite you take is a permanent challenge for us and for each of your senses.
Discover the secrets of Peruvian cuisine and delight yourself with the traditional dishes that are on our menu.
In every bite you take, you will feel the taste of our history on your palate.